Innerwork Counseling desires to partner with you as you take a journey inward that leads to self-awareness, understanding, and growth. We believe that honest introspection and reflection combined with a safe, trusting relationship is just what you need to begin your healing process. We understand that with healing comes change, and for most of us, change can be unpredictable, scary, and uncomfortable. And while we can't bypass that part of the process, we will try our best to make it easier by not pressuring you to make changes you're not ready for, or move at a pace that feels unsafe. Our priority will always be YOU and maintaining a relationship that is conducive to healing based on support, safety, and trust.
Because we absolutely love what we do and it will reflect in the quality care that you receive from us. We are culturally competent therapists and have a passion for working with people with diverse backgrounds.
We are therapists who practice what we teach and recognize that we can only go as far with you in your healing journey as we have went in our own. We are constantly adding to our toolbox and staying up to date on the latest research to ensure we're providing the most effective and informed care.
Innerwork involves taking a look inside of ourselves  to see what we're made of— it's exploring our thoughts, feelings, beliefs, and life experiences that ultimately shape the way we show up in the world.
Innerwork involves seeking understanding and practicing self-compassion and acceptance of all that we are in a nonjudgmental way that allows up to make an informed decision on what values, thoughts, behaviors, and beliefs no longer serve us and may be hindering us from becoming our ideal self.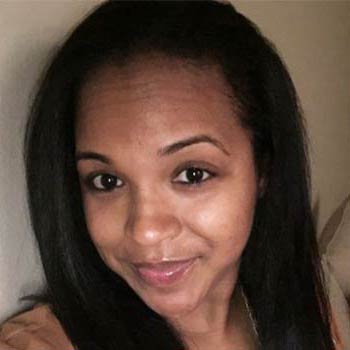 Mental Health Therapist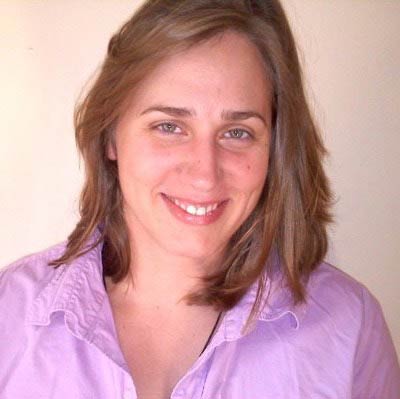 Mental Health Therapist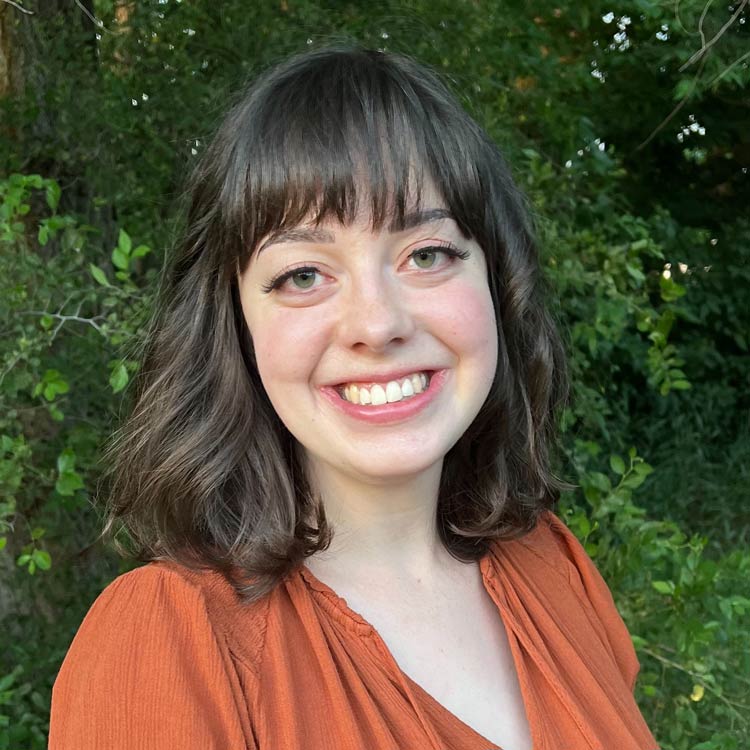 Mental Health Therapist